Noble Cookbook Collection Given to the MSU Libraries
Noble Cookbook Collection Given to the MSU Libraries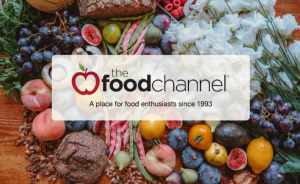 The Robert and Carol Noble Family Foundation has donated a massive collection of over 3,000 cookbooks to the Missouri State University Libraries. 
Bob Noble is the founder and CEO of The Food Channel®, a very popular website. The large collection of printed cookbooks and books about the culinary arts was compiled to support the work of The Food Channel. 
The Food Channel began as a print publication in 1989. Over the years, the publication evolved, expanded to outside subscribers and eventually moved online in 1996.
Today, The Food Channel is a stand-alone digital publisher, reaching a diverse audience of foodies, from home cooking enthusiasts to culinary professionals to students. The tie that binds is a passion for deeper understanding and love for food.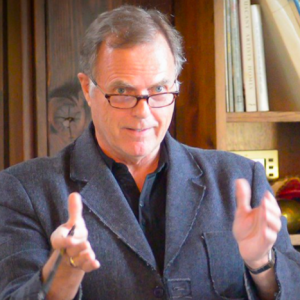 Bob Noble, a 1968 alumnus of SMS, was named to the inaugural class of the Springfield Business Journal's Men of the Year in 2011, among other awards. He was also an original presenter at "90 Ideas in 90 Minutes."
Bob served a full term as a governor-appointed member of the Missouri Arts Council and hosted events at his corporate retreat center in the Ozarks. He has also hosted events for the U.S. Olympic committee and other community organizations. He has served on the board of the Writer's Hall of Fame of America, and as a Missouri State Foundation Board President and member. The hours spent over the years on these organizations is difficult to tally but accounts for hundreds of hours of his own time, not to mention the encouragement he has given his employees to participate in community service.
The MSU Libraries plans to catalog the collection, keep it as a separate collection for browsing and use, and build upon the collection by adding new cookbooks, culinary histories, and other books dealing with the growing, preparation, and enjoyment of food. 
In particular, this collection will support the teaching, learning, and research conducted by faculty and students in the Department of Hospitality Leadership. Thanks, Bob and Carol!