Prof. Giglio Establishes Willa Garrett Fund to Support Faculty Research
Prof. Giglio Establishes Willa Garrett Fund to Support Faculty Research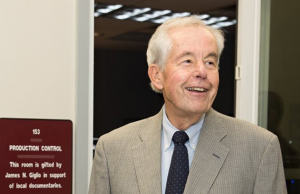 Professor Emeritus of History James Giglio has set up a special fund with the Missouri State University Foundation to support current and future faculty research and scholarly writing by helping other MSU faculty members to obtain information via interlibrary loan, one of many services offered by the Missouri State University Libraries.
Professor Giglio has written many books, including The Presidency of John F. Kennedy (revised and expanded edition, 2006), Debating the Kennedy Presidency (2003), Musial: From Stash to Stan the Man (2001), and Truman in Cartoon and Caricature (1984).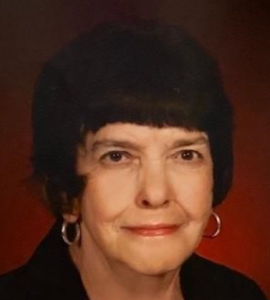 Professor Giglio designated the new fund the Willa Garrett Fund, in honor of former MSU Librarian Willa Garrett, who helped Professor Giglio to obtain the books and information he needed to conduct his own extensive research and writing projects.
Willa Garrett was a voracious reader, exemplary academic librarian, and lifelong educator who retired as an Associate Professor from MSU in 2002. During her years at MSU, Willa won several awards for her excellence in teaching. She was born on the same date as Ernest Hemingway, her favorite author, and she was adamant that JFK was the greatest U.S. President. 
Willa had several passions in her life including politics, history, international travel, Victorian culture, cooking, and cats. She won numerous blue ribbons for her culinary creations at the Ozark Empire Fair. She passed last November.