Grant to Digitize the Johnson Library Catalog
Grant to Digitize the Johnson Library Catalog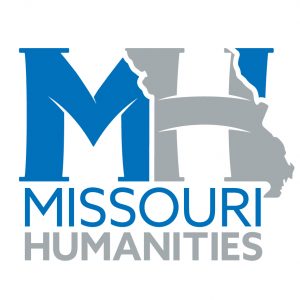 The Missouri Humanities Council (MHC) has awarded a grant of $2,500 to Missouri State University in support of the project, "Public Access to a Private Neoplatonic Library: Digitizing the Johnson Library Card Catalog." The MHC is the only statewide agency in Missouri devoted exclusively to humanities education for citizens of all ages. It has served as a state affiliate of the National Endowment for the Humanities since 1971. Associate Professor Andrea Miller and Assistant Professor Raegan Wiechert are co-directing the grant, on behalf of Missouri State University and the Johnson Library and Museum.  
With the generous support of the MHC grant, this project involves making the Johnson Library and Museum (JLM) more accessible to researchers and scholars. The JLM, located in Osceola, has a past that stretches back over a century.  Its origins are in the private library of Thomas Moore Johnson, attorney, civic leader, and scholar.  Mr. Johnson's interest focused on Neoplatonic studies and through his life he amassed a collection of over 8,000 volumes.  The library remains a part of the family's history, with Mr. Johnson's grandson, Dr. Thomas Johnson, currently curator and president of the JLM board. 
This project involves digitizing the two card catalogs available for the library.  The first card catalog was commissioned in 1920 and covers the collection of the founder of the library, Thomas Moore Johnson (1851-1919).  The second was commissioned in 2000 and covers some of the oldest books in the collection, as well as some volumes added in the decades after Mr. Johnson's death. 
With MHC's support and MSU's expertise, we will be able to capture digital versions of both card catalogs.  This will enable researchers to search online to learn more about the holdings of the JLM. 
For more information about the grants program of the Missouri Humanities Council, call 314/781-9660 or 800/357-0909 or write to the MHC, 415 S. 18th Street, Suite 100, St. Louis, MO 63103-2269.