Hankins and Edwards Fill New Positions in the MSU Testing Center
Hankins and Edwards Fill New Positions in the MSU Testing Center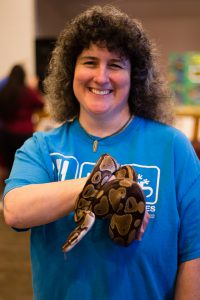 The Missouri State University Libraries, which manages and operates the MSU Testing Center, located on the Lower Level of Duane G. Meyer Library, is pleased to announce that Amy Hankins and Chris Edwards are the successful applicants for the two new positions created in the Testing Center. They will begin their new jobs early next week. 
These are both Administrative Specialist II positions. Specific duties include:
1. Schedules exams.
2. Schedules and assigns proctors.
3. Checks in examinees for assessments, verifying identities, payment, and registration.
4. Ensures compliance with requirements about materials which are allowed in testing area.
5. Acts as proctor when required.
6. Provides point of contact for examinees entering testing area.
7. Provides administrative support for Testing Technician and Testing Coordinator, including filing, answering phones, incoming/outgoing mail, updating testing center calendar, complete/submit personnel action forms, complete/submit expense reports, and other similar duties.
8. Maintains and protects confidentiality and privacy of examinees by ensuring tests and related materials are kept secure and confidential.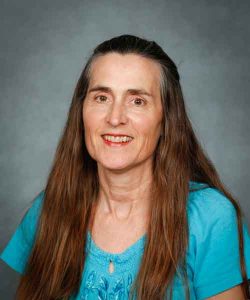 9. Order exams as needed for both online and paper administered tests.
10. Receives testing materials mailed to Center and moves to appropriate storage area.
11. Maintains a record of requested/ordered exams.
12. Monitors the use of computers in the Testing Center.
13. Maintains testing and office supplies, such as paper, pencils, testing notebooks, etc.
14. Answers general inquiries about exams.
15. Must be available to work evenings and/or weekends as needed for Testing Center and Meyer Library operations. 
16. Fulfills other duties as assigned.
Sue McCrory, Coordinator of the Testing Center, served as chair of the search committee. Other members of the search committee included Mariah Turner and Tom Peters. 
Congratulations, Amy and Chris!