Use of Libraries' YouTube Channel Remains High
Use of Libraries' YouTube Channel Remains High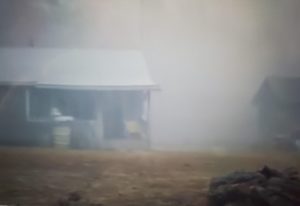 In Fiscal Year 2020 (July 2019 through June 2020), the use of the dedicated YouTube Channel of the MSU Libraries remained very strong. Items in this growing collection of video content were accessed 819,911 times. The total amount of "watch time" was 16,458,739 minutes. The average watch time per access of a video file was 20.07 minutes. 
In FY19 our collection of video content was accessed 450,140 times, with a total watch time of 7,498,068, making the average watch time per access 16.66 minutes. 
Therefore, year-over-year, the number of accesses increased 82%, the total watch time increased 119.5%, and the average watch time increased 20.5%
The 1980s documentary film about "Shannon County: Hearts of the Children," has been viewed 702,878 since it was uploaded to our dedicated YouTube channel on May 13, 2014.