Active Shooter Response Refresher
Active Shooter Response Refresher
Next Monday and Tuesday the MSU Office of University Safety will offer short refresher courses on how to respond to an active shooter situation.
Session 1: Monday, 11/25 10:30-11:00 a.m.
Session 2: Tuesday, 11/26 2:00-2:30 p.m.
Duane G. Meyer Library, Room 101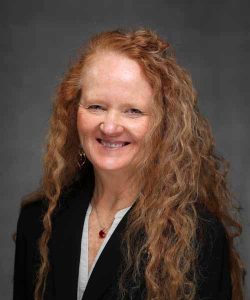 Karen McKinnis, Emergency Preparedness Manager will present an overview of key items to remember in the event of an active shooter, address any concerns specific to our building layout, and answer questions from attendees. 
These are duplicate sessions with the same information offered at each. All building employees are encouraged to attend. Please confer with your supervisor before attending.