Cherri Jones and Marklyn Cotter to Retire
Cherri Jones and Marklyn Cotter to Retire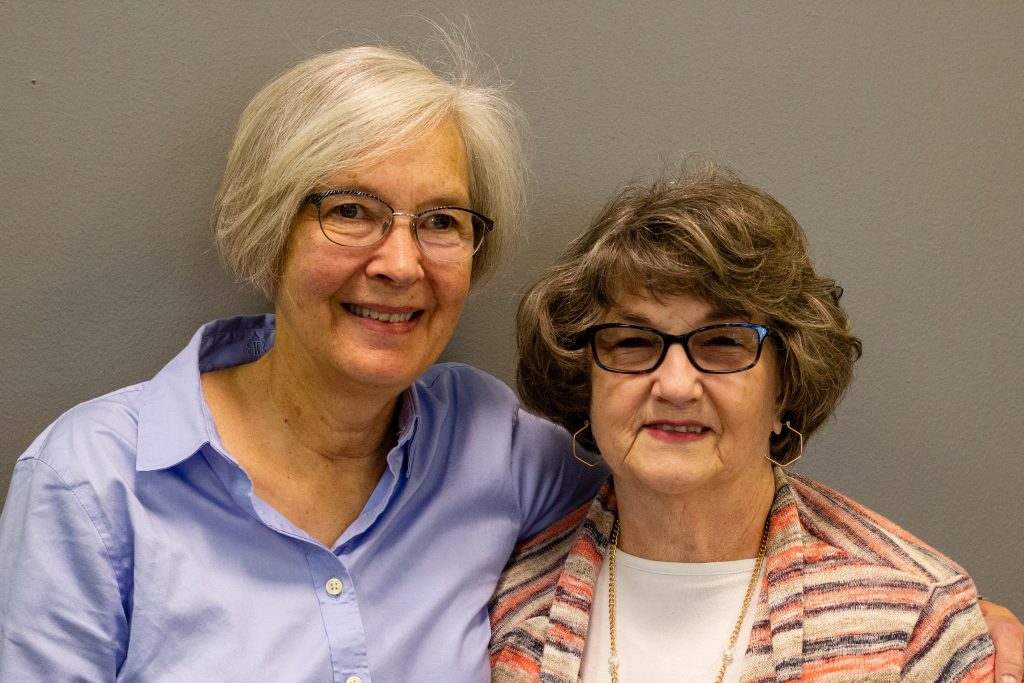 Both Cherri Jones and Marklyn Cotter have announced that they will retire at the end of this semester. 
Congratulations, Cherri and Marklyn, on your retirements after long and fruitful service to MSU. The next phases of your lives will be fantastic.
Cherri is looking forward to spending time with her family (which involves considerable travel), hiking in Montana over the summer months, and getting back to the traditional storytelling that she loves.
Marklyn loves spending time at home on her small farm, drinking coffee on the patio watching the wild turkey and deer. She is looking forward to catching up with her ever-growing family, located across the US, including 2 new great-grandsons!  
Details about a retirement reception for Cherri and Marklyn will be announced soon.