Search for Coordinator of Public Services Underway
Search for Coordinator of Public Services Underway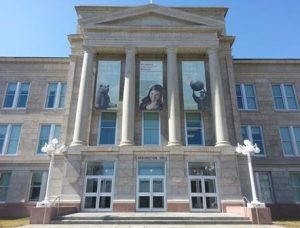 We have a great new position open here at the MSU Libraries. Feel free to bring this to the attention of anyone who may be interested.
The Missouri State University Libraries in Springfield seeks an experienced, user-centered, visionary leader to become the Coordinator of Public Services, a new, high-level staff position.
MSU has 24,000 students, and the vibrant, affordable Springfield metro region in the beautiful Ozarks has a population over 500,000 (https://tinyurl.com/y6ye44q2).