The YouTube Channel of the MSU Libraries is Popular
The YouTube Channel of the MSU Libraries is Popular
Last week the MSU Libraries achieved a milestone: Over 1,000 subscribers to our YouTube Channel. Our primary YouTube Channel current has over 1,100 subscribers. We've gained 235 since September 1, 2018, with almost daily comments received about the Shannon County documentaries. Some of those documentaries have received over 100,000 views.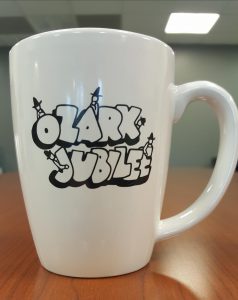 Categories of content include:
Gordon McCann Ozarks Folk Music Collection
Route 66 Oral Histories
"Country Classics: The Stories Behind The Songs" radio programs by country music disc jockey John Henderson
Shannon County Film Series from the 1980s
MSU Libraries Tutorial Series: Video tutorials that demonstrate how to use library services
Ozarks Voices: Interviews with people from around the Ozarks
School of Anesthesiology Interviews
MSU Historical Films
Speakers and Events
In March of 2017 we created a separate YouTube Channel just for the digitized recordings of the Ozark Jubilee. In a year and a half, some of the recordings have been viewed over 5,000 times.