Dean Peters Appointed to Missouri's Route 66 Centennial Commission
Dean Peters Appointed to Missouri's Route 66 Centennial Commission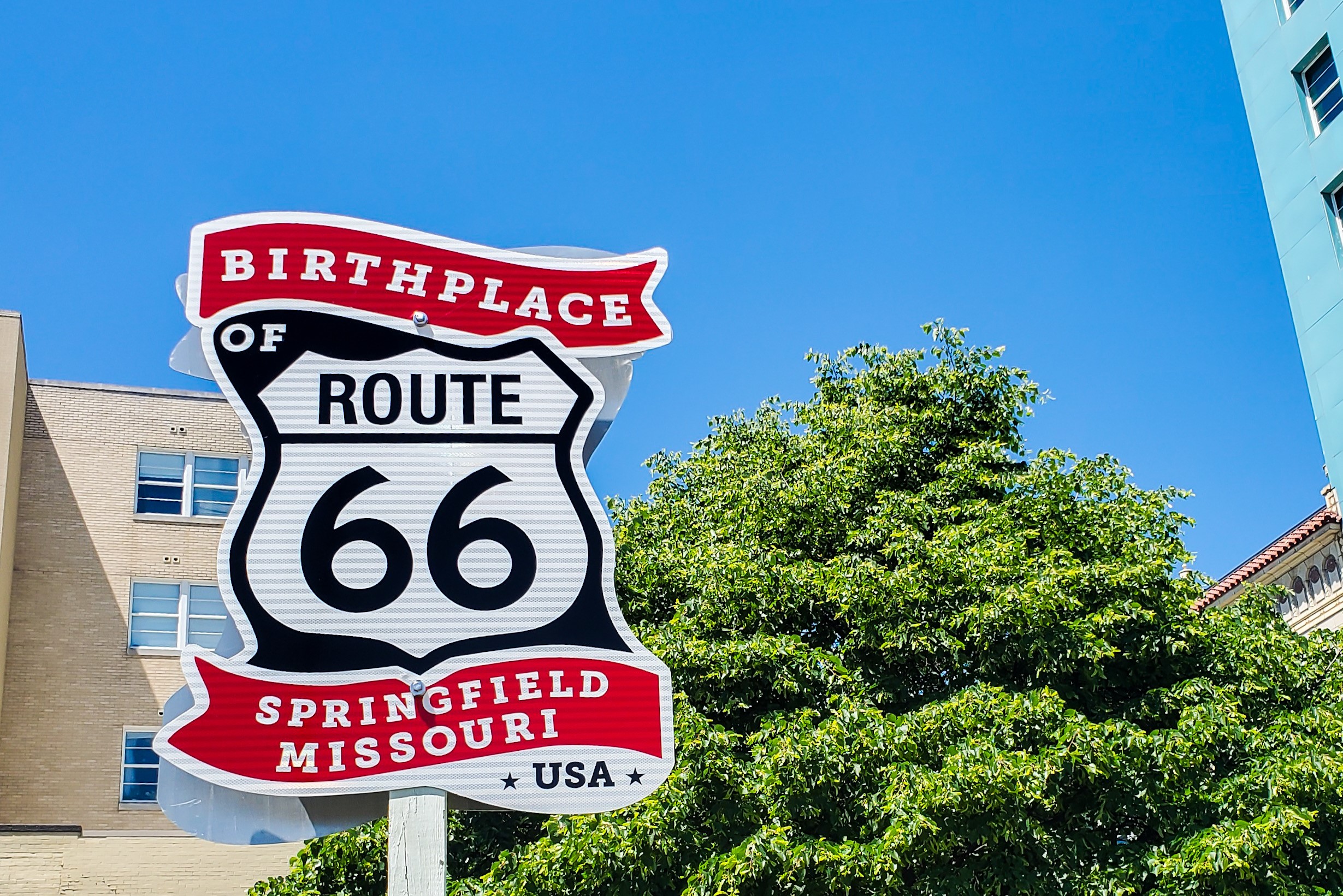 Tom Peters, Dean of Library Services at Missouri State University, has been appointed to serve on the Missouri Route 66 Centennial Commission. 
The appointment was made on June 23, 2021 by State Senator John Rizzo, the Minority Floor Leader. Derek Fraley, President of Systematic Savings Bank in Springfield, was a strong supporter of this appointment. Cora Scott from the City of Springfield is another Springfield resident serving on this Commission.
The purpose of the commission to make plans to celebrate the centennial of Route 66 on April 30, 2026. "The commission shall: plan and sponsor official Route 66 centennial events, programs, and activities in the state; encourage the development of programs designed to involve all citizens in activities that commemorate Route 66 centennial events in the state; and to the best of the commission's ability, make available to the public information on Route 66 centennial events happening throughout the state." 
The Commission will conclude its work by mid-2027.