Another Episode of the Ozark Jubilee Goes Online
Another Episode of the Ozark Jubilee Goes Online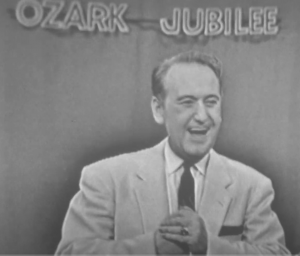 The Ozark Jubilee Digitization Project continues to produce results in preserving and making available to all this seminal country music live nationally broadcast television program from the mid-Fifties. It originated from the Jewell Theater in Springfield, Missouri, and was broadcast live over the ABC-TV network. 
The first segment (i.e., first 30 minutes) of the Saturday, November 19, 1955 episode of the Ozark Jubilee recently became available on the dedicated YouTube Channel of the Missouri State University Libraries for episodes of the Ozark Jubilee as well as related videos.
Episode Details: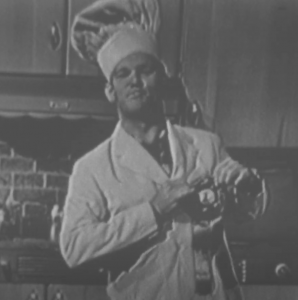 Jim Narz, the actor who did the Regal Pale Beer commercials for this and many other episodes of the Ozark Jubilee, and who later became a popular TV game show host under the stage name of Tom Kennedy, recently passed away at the age of 93.