Shannon for Shannon: MO Humanities Council Grant
Shannon for Shannon: MO Humanities Council Grant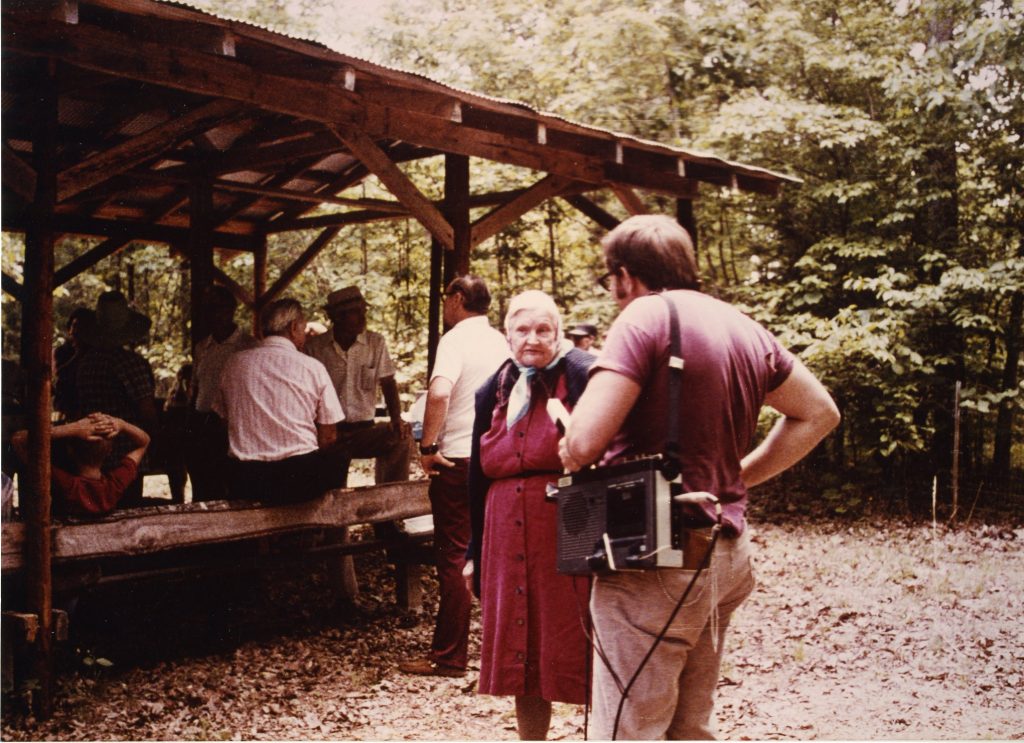 The Special Collections and Archives unit of the MSU Libraries is excited to have been awarded a $2,100 grant from the Missouri Humanities Council to conduct oral history interviews with residents of Shannon County in the rural Missouri Ozarks. 
"A Portrait of the Ozarks: Oral History Interviews in Shannon County, Missouri" is a one-year project beginning this fall to preserve the stories of Shannon County for current and future researchers. There is significant interest currently in the lives of Shannon County residents, as indicated by the number of views and comments on the two-part 1981 documentary on the county on the dedicated YouTube Channel of the MSU Libraries (with nearly 1.5 million views in the last five years). This project will help viewers and researchers better understand one of the economically poorest areas of the state, and an area that is often stereotyped and misunderstood.  The future goal is to incorporate these interviews into a new documentary on Shannon County.
Special Collections will work in conjunction with non-profit documentary film company Carbon Trace Productions to conduct the interviews, and MSU digital archivist Shannon Mawhiney will serve as primary investigator for the grant.  Please contact Special Collections with any questions about the project.