Summer Innovation Grants
Summer Innovation Grants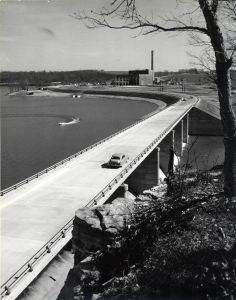 Earlier this month, the Missouri State University Libraries announced that the following summer innovation grant applications from faculty and staff of the Libraries have been funded: 
First FOLIO at MSU Migration (Raegan Wiechert): Will work on projects related to the migration, such as: pre-migration clean-up projects, clean-up of errors identified during test migrations, mapping projects, overseeing elements of the migration related to cataloging, receiving and providing training, attending meetings, post-migration clean-up.


EDS Implementation and Online Instruction (Crystal Dicke): Will work on various aspects of the EDS (EBSCO Discovery Service) interface design, user guides, marketing, and implementation. Will update LibGuides, videos, and other instructional materials. Will teach an online section of LIS 101. 


Social Media Enhancements (Holly Kouns and Nathan Neuschwander): This project will enable the MSU Libraries to further build its social media presence through higher quality photos, videos, and graphic design. Design and facilitate postings and user engagement on Instagram, Facebook, and Twitter. The trajectory of digital engagement has been accelerated due to the COVID-19 pandemic. There is a greater need for a dynamic and consistent digital presence and this kit will help facilitate that process.


Mobile Testing Service (Sue McCrory): Create a mobile testing lab for the delivery of HiSET exams at locations off the main Springfield campus. 
Congratulations, everyone, for everything you do to position the MSU Libraries for continued success.