New Library Director at MSU-West Plains
New Library Director at MSU-West Plains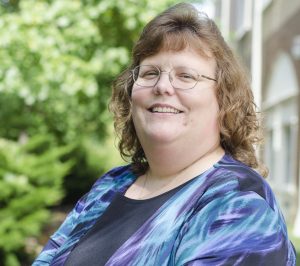 Rebekah McKinney has been named the new library director for Missouri State University – West Plains. She will direct both Garnett Library on the West Plains campus and Barbe Library in Mountain Grove. 
Prior to coming to MSU-West Plains, Ms. McKinney served as library director at the Jung-Kellogg Learning Center at Missouri Baptist University in St. Louis. That Learning Center was renovated in the Fall of 2019. 
She will assume her new role and responsibilities on March 24th. 
Welcome, Rebekah!