Libraries Innovation Lab Advisory Council Meets
Libraries Innovation Lab Advisory Council Meets
On Tuesday, November 12, 2019 the inaugural meeting of the Advisory Council of the Libraries Innovation Lab was held in Duane G. Meyer Library. Members in attendance included :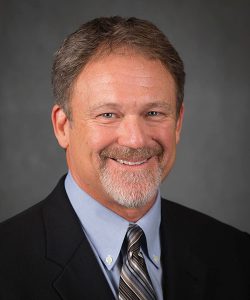 From MSU:
Craig Frazier, Vice-Chair of the MSU Board of Governors and Chair-Elect
Clif Smart, President of MSU
Frank Einhellig, Provost
Vonda Yarberry, Dept. Head, Art + Design
Matt Pierson, Engineering
Abdillahi Dirie, SGA
Tyler Drenon, MSU Libraries
From the Community:
Chris Hill, City Utilities
Kyle Drenon, Murney & Associates
Logan Aguirre, 417 Magazine
Bryan Fisher, Neale + Newman
Cody Stringer, Centene
The advisory board plans to meet quarterly.