Meet "Non-Student, Part-Time" Employee Craig Amason
Meet "Non-Student, Part-Time" Employee Craig Amason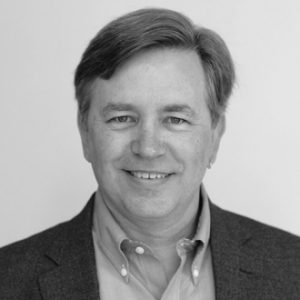 In June Craig Amason began working for the MSU Libraries as a non-student, part-time employee. Late last year he and his wife Amy relocated to Springfield from Georgia. Amy is coordinating the capital campaign for Drury University. 
Craig has been working on a comprehensive plan for an oral history program at the MSU Libraries. He also is helping with event planning, including the regional premier of a Gatsby opera next March. Stay tuned for further details on that exciting event. 
Craig has an impressive list of professional credentials and experiences.  For the past five years he has served as the College Archivist and Director of the Lillian E. Smith Center at Piedmont College. Smith was a Georgia author and social justice activist. Prior to that Amason served as the founding Executive Director of the Flannery O'Connor-Andalusia Foundation in Milledgeville, Georgia. He also has worked in academic and public libraries. His Master's in Librarianship is from Emory University, and he has an MA in history, too. Welcome, Craig.