Living Stories Event Coming on April 25th
Living Stories Event Coming on April 25th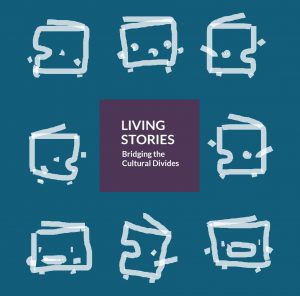 The MSU Libraries and the Division for Diversity and Inclusion are collaborating to host our third Living Stories project at the Collaborative Diversity Conference this April.  The Living Stories theme this year is Bridging the Cultural Divides.
Our living books will be sharing their personal experiences of growing up, living, and working in different cultural backgrounds.  Learn about cultural diversity through titles including Devin Schehrer's Disrupting Privilege, Maureen Serrano Mora's Behind the Mask: From shyness to a global leader, and Asem Alashqar's Are we really living in the 21st century?
Enjoy a fifteen-minute conversation with one of our living books and reserve your time with them online! The event will be held on April 25 Thursday, 12:30-2 and 3:30-5 pm, Plaster Student Union 314.