Media Program Review External Reviewer: Lisa Hooper from Tulane University
Media Program Review External Reviewer: Lisa Hooper from Tulane University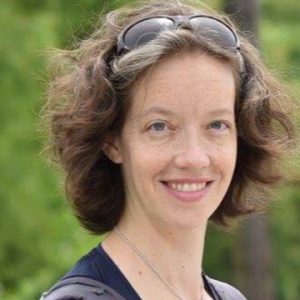 On Thursday, November 29, 2018, Lisa Hooper, the Head of Media Services at Tulane University Libraries in New Orleans, will visit the MSU campus as the external reviewer of our Media Services program, as part of the overall review of this program.
Throughout the day on Thursday, Lisa will tour the library and meet with various individuals and groups. There will be an open session with Lisa at 3:00 p.m. on Thursday in Room 107 of Duane G. Meyer Library. Everyone is welcome to come with questions, suggestions, and feedback to share with Lisa about media services in our library, as well as other libraries.
Friday morning Lisa will have some meetings with the Provost, Media Services staff, and others before catching her flight back to New Orleans.