Library Hours for Fall Announced
Library Hours for Fall Announced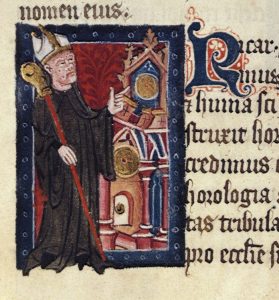 With the plethora of changes, dangers, shortages, fiscal constraints, and unknowns we all are confronting this year, the job of establishing the fall hours for Duane G. Meyer Library on the Springfield campus of Missouri State University has been much more challenging than during a typical year.
Holly Kouns, Coordinator of Public Services, did an excellent job of considering all of the factors, including previous usage data for the building, to construct the following schedule. 
Beginning Saturday, August 15, the hours of Duane G. Meyer Library will be:
Saturday: 9:00 a.m. to 6:00 p.m.
Sunday: 1:00 to 10:00 p.m.
Monday through Thursday: 8:00 a.m. to 10:00 p.m.
Friday: 8:00 a.m. to 6:00 p.m. 
The current plan is to make the main lobby available 24/7, with a BearPass card needed to access the lobby when the rest of the library is closed.  The open-access computer lab establishes its own hours. 
These hours are subject to change.