Brooks Travis Chairs MOBIUS ILS Committee
Brooks Travis Chairs MOBIUS ILS Committee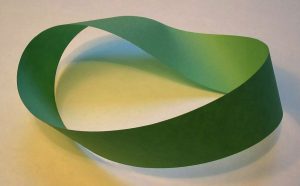 Brooks Travis, LIT Coordinator for Missouri State University Libraries, has been selected to chair the 
MOBIUS ILS Software and Service Committee
for the 2019-2020 term, succeeding Joanna DeYoung of Lindenwood University. The ILS Software and Services Committee is charged with:
"Working in conjunction with MOBIUS staff, this committee will be responsible for monitoring and researching current ILS library software trends and related product offerings.  This committee will engage the membership and make recommendations benefiting the MOBIUS membership regarding product enhancements & service improvements.  This committee will be responsible for making formal recommendations to the MOBIUS Board for final consideration."
Brooks has previously served as a member of the committee since July of 2018, and looks forward to working with his committee colleagues to find opportunities to enhance the experience of the membership with new and existing software and services.