Emergency Preparedness at MSU
Emergency Preparedness at MSU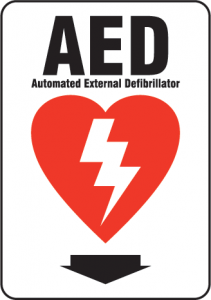 In August MSU held a half-day emergency preparedness workshop for the officers of the university and other key personnel from MSU, the City of Springfield, and Greene County. Dean Peters attended. The workshop was conducted by David Hall, MSU's new Emergency Preparedness Manager. While MSU's Emergency Operations Plan is highly structured and complex, David Hall suggested to Dean Peters that all members of the MSU university community can do little things to prepare for most emergencies. For instance, he suggested that, right now, as you read this, you should complete the following 3-question emergency preparedness test:
Where are the nearest two emergency exits?
Where is the nearest fire extinguisher?
Where is the nearest AED equipment?
How did you score?